East Africa's premier international music festival, Nyege Nyege, is set to make its return for its 8th edition in Jinja City from November 9th to 12th, 2023. The festival, proudly supported by Uganda Waragi, will be held at four locations which include; the Source of the Nile, Jinja Showgrounds, Jinja Golf Course, and Source Gardens – forming what is being hailed as the 'Nyege Wonderland.'
In contrast to last year's event held at Itanda Falls, situated 27 kilometres from Jinja City, Derek Debru, CEO of Uganda Waragi Nyege Nyege, acknowledged the picturesque beauty of Itanda Falls but cited logistical issues like a challenging road network and subpar on-site accommodations that compelled the festival to relocate. Acting on feedback from festival-goers, the organizers resolved to provide a superior experience this year.
The pivotal announcement was unveiled during a press conference, highlighting a strategic partnership with Jinja City aimed at enhancing business opportunities within the community while crafting a more accessible and thrilling festival for attendees.
Derek Debru commented, "We've absorbed valuable insights from last year's edition to ensure an immensely enhanced experience this year. The festival will become a true testament to community involvement, showcasing how music festivals can ignite passion and unity across an entire community, ultimately boosting the local economy and leaving a lasting positive impact."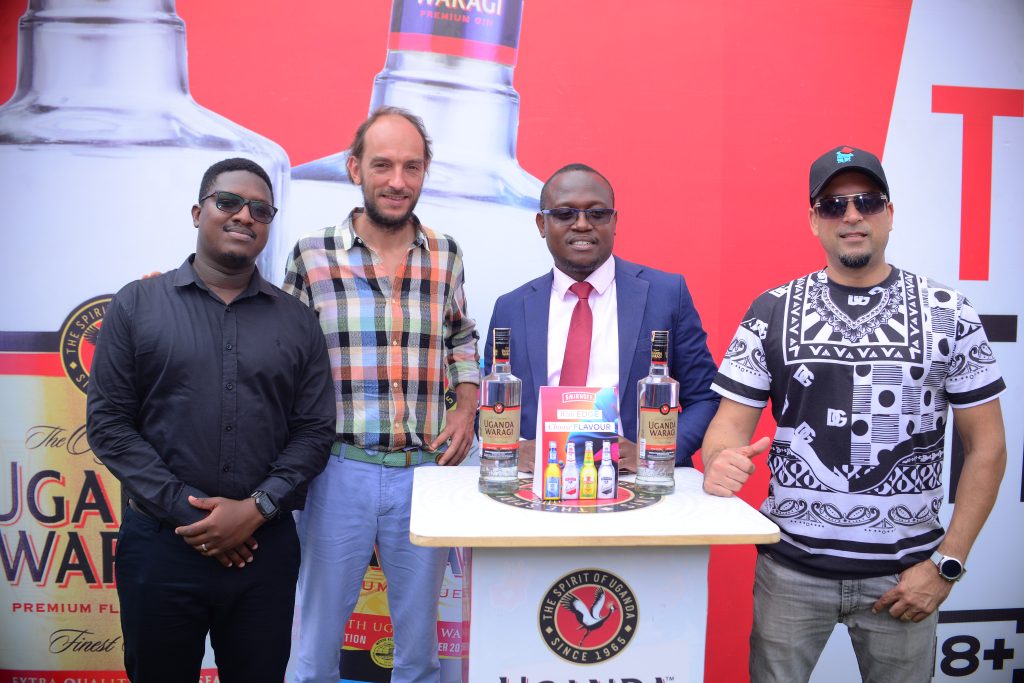 Robert Nsibirwa, Spirits Marketing Manager at Uganda Breweries Limited, expressed, "Uganda Waragi symbolizes our shared identity and proudly celebrates all things authentically Ugandan. This positioning makes it the perfect conduit to spotlight Jinja City's allure alongside Nyege Nyege. This year, we're presenting an exclusive and unparalleled experience for attendees, complemented by the captivating presence of Smirnoff that will infuse Jinja with a flavour-driven edge."
An exciting addition to this year's event is the introduction of the Hakuna Kulala stage, hosting a 96-hour music and performance marathon featuring live acts, DJs, dance exhibitions, and theatrical showcases. Nyege Nyege will once again showcase the rich tapestry of Ugandan traditional music, incorporating traditional acts from across the nation.
Jinja City, boasting over 400 hotels, will seamlessly cater to lodging needs, with accommodations mere minutes away from the festival grounds. While the festival previously offered on-site camping, this year will see the collaboration with partnering hotels to establish smaller, secure, and comfortable campsites to ensure the safety and comfort of all attendees and artists.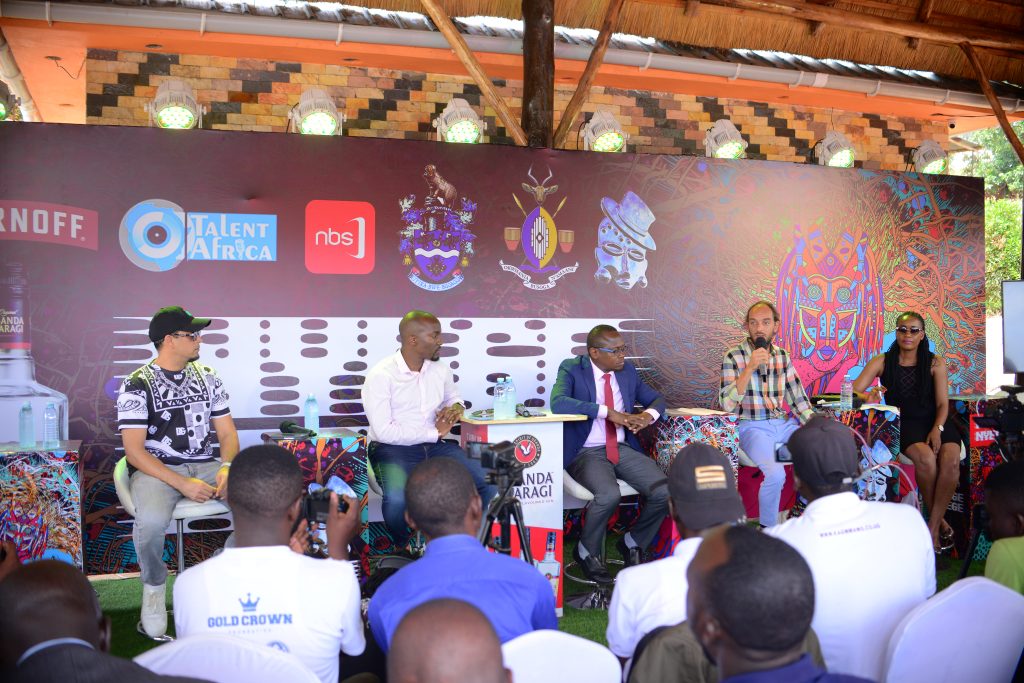 "We firmly believe in the unifying power of festivals, where joy and a shared appreciation for the arts bring people together. Moreover, we're enthusiastic about the positive impact this event will have on countless businesses within Jinja City, reaping the rewards of the festival's revenue and the influx of attendees," emphasized UBL's Nsibirwa.
The festival's grand inauguration will include an exuberant parade through Jinja City, setting the stage for side events at local venues that promise entertainment for all. The festivities will be augmented by the Nyege Nyege East African music conference from November 6th to 8th and culminate with a Nyege Nyege after-party in Kampala on November 18th.
Nyege Nyege continues its longstanding partnership with Talent Africa, Uganda's premier event production company, which has been an integral part of the festival since its second edition. Aly Alibhai, CEO of Talent Africa Group, remarked, "We're delighted to once again spearhead and manage this edition, committed to delivering an exceptional all-encompassing festival experience – from ticketing to sound, lighting, and every intricate aspect of Nyege Nyege. We extend an invitation to all to join us and partake in this unforgettable affair come November."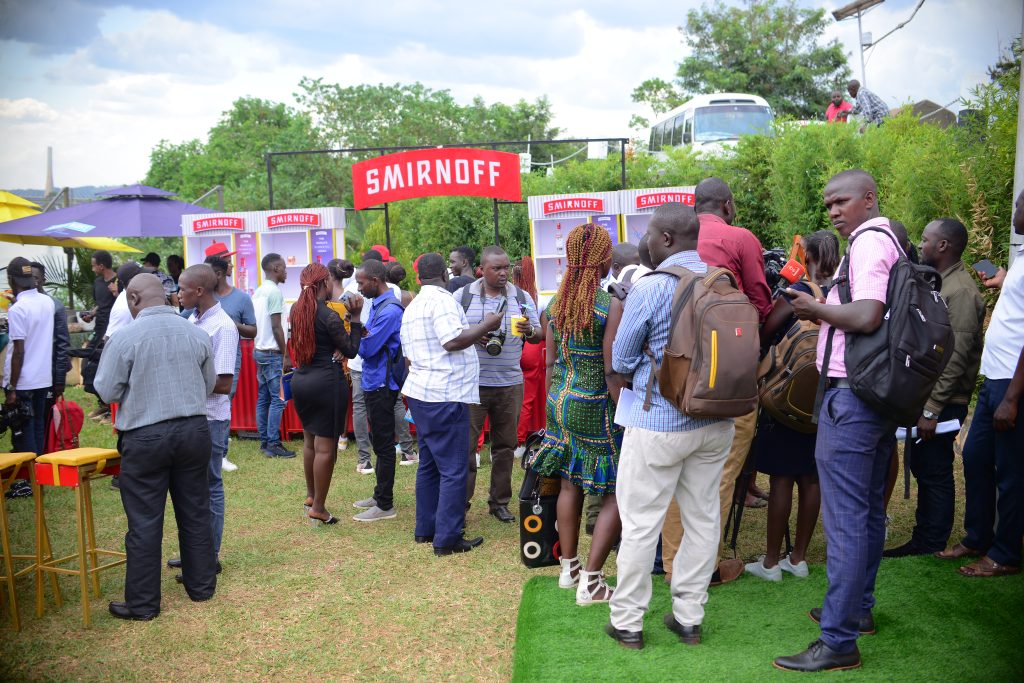 While the official lineup will be disclosed in September, attendees can anticipate an eclectic roster featuring emerging talents from East Africa and internationally renowned artists from music powerhouses like Nigeria, Ghana, South Africa, and Brazil. The musical styles will traverse the diverse spectrum of African sounds, spanning South African amapiano, Nigerian cruise beat, afrobeat, gengetone, dancehall, soukous, electronics, and more.
Tickets will only be on sale through MOOKH.COM